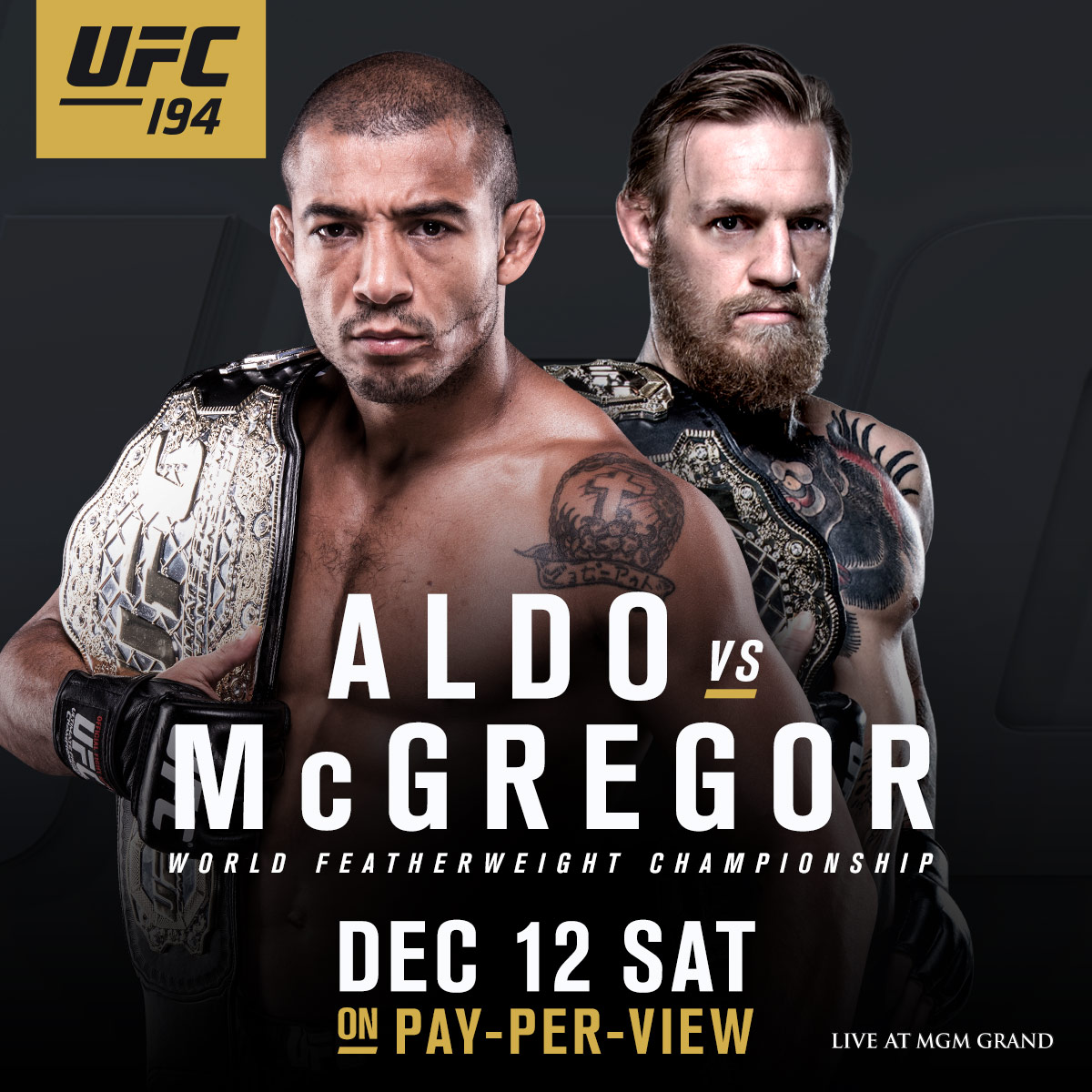 Jose Aldo is fighting Conor McGregor in the biggest fight in UFC featherweight history. What more is there to say?
Well, a lot actually. And on this week's episode of Heavy Hands, we try our very best to say all of it. With so many variables at play, our main goal is to come up with a gameplan for each of the two combatants. We lay out three keys for Aldo to defend his belt, as well as three keys for McGregor to take it for himself. How does Aldo deal with McGregor's pressure and volume? How does McGregor deal with Aldo's variety, experience, and defense? And who wins?
We discuss all of this in detail, as well as giving our analysis and predictions for Frankie Edgar vs Chad Mendes and Max Holloway vs Jeremy Stephens, two other extremely relevant featherweight fights taking place the same weekend.
If you enjoy the show, please consider pledging to Heavy Hands on Patreon. Anything helps, and we have rewards ranging from $1 to $20. Thank you for your support!
To download this episode directly, right-click and save this link.
You can also download and subscribe to the show on iTunes, and on Stitcher.
Or, listen to it right here on our site using the embed below.