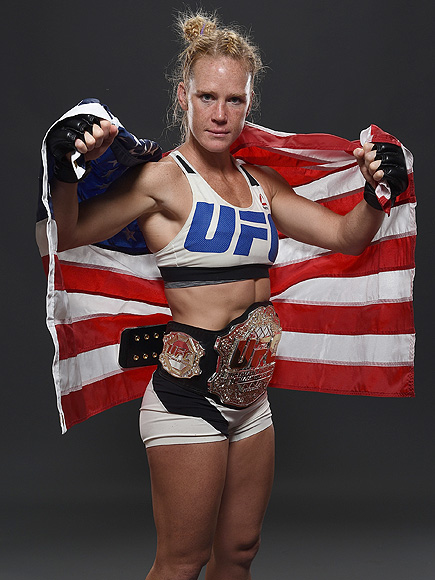 Rafael Dos Anjos got it done against Donald Cerrone, and it only took about a minute, cementing him as the rightful lightweight champion and one of the best pound-for-pound fighters on the planet. In addition to the stunning killer instinct Dos Anjos displayed, we break down Alistair Overeem's slick win over Junior Dos Santos, and Nate Diaz's triumphant return to form against tough-luck would-be contender Michael Johnson.
But enough about what just happened. UFC on Fox 17 was the last UFC event of 2015, and it was a year full of great fights and shocking upsets. Next week we'll be looking ahead to UFC 195, but on this episode we remember the year in mixed martial arts, and name our picks for the best of 2015. Best fighter, best fight, best upset–these and more are discussed in detail on the latest Heavy Hands.
To download this episode directly, just right-click and save this link.
You can also subscribe to the show on iTunes, or on Stitcher.
We are funded by listeners like you! To support Heavy Hands, head over to Patreon and have a look at our rewards. No contribution is too small.